Weather you wanna automate just your landscape lights turning on at sunset or if you wanna control every light, fan, and TV from your phone PCS can do it
PCS installs all varieties of security systems for if you just want to know when someone pulls into your driveway or if you want to know the moment any window or door in the house is opened. We can even add sensors that let you know if your basement floods or if your water main is using water for to long
We offer monitoring free systems that require no monthly fees. These systems call your phone whenever they alarm system goes off allowing you to determine weather or not its a urgent matter.
PCS installs central vacuum systems in new and old construction homes. A central vacuum is a great choice for anyone that is tired of dealing with the clunky old corded in vacuum.
PCS will take any room in your home or business and convert it into the home theater or themed media room of your dreams.
Want a 125' projection screen with tiered theater seating or recliner. Maybe instead its a mancave you are after and you want a video wall behind the bar and 75" TV to watch all the sports your heart desires on PCS can do it.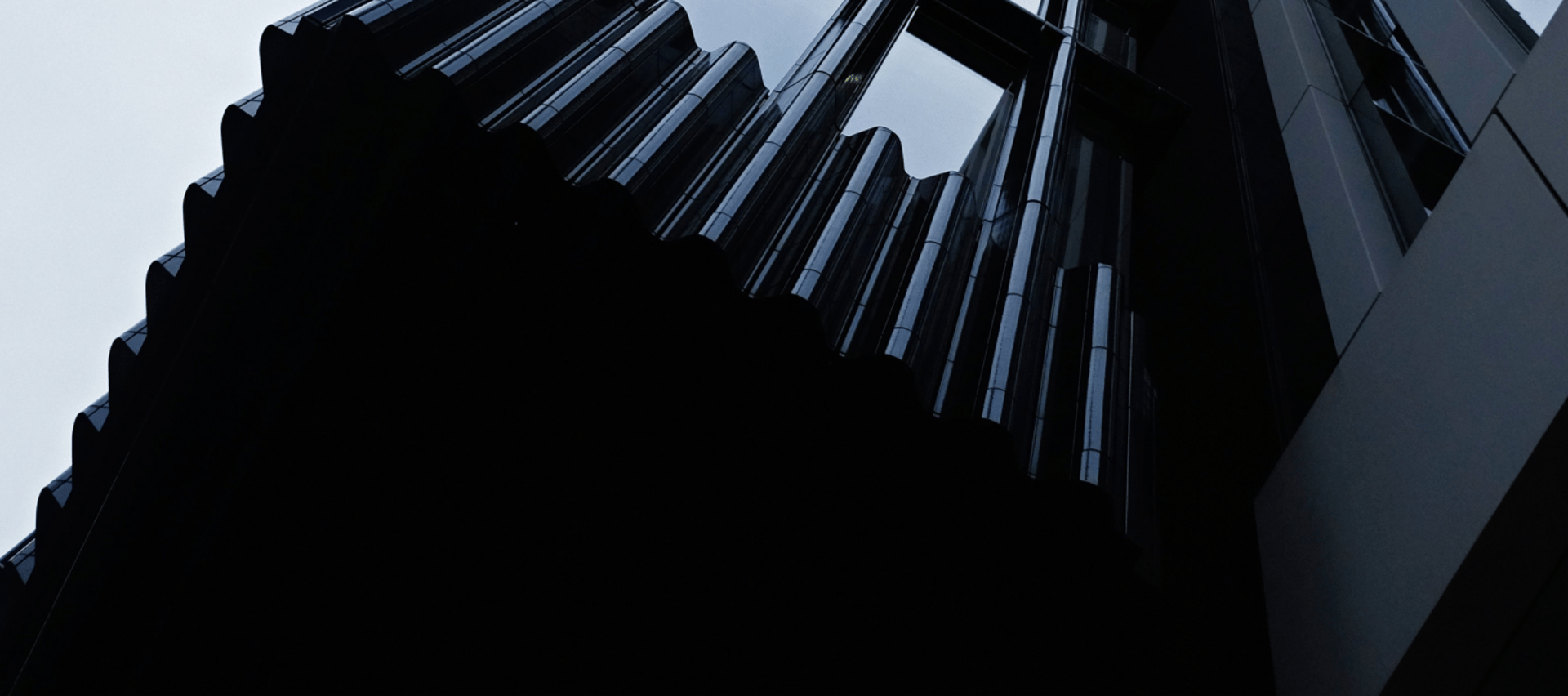 Get in touch with our consultants today to make your construction dream a reality.